Coming home after a long day to these two cute little faces is one of my favorite things. Their whole bodies shake they're so excited and they cover me in slobbery puppy kisses and cuddle up next to me on the couch. It is the perfect way to relax after a long day!
In the past four days I have worked 44 hours. I know a lot of people work a lot more but I am not used to it. My internship is a lot of fun and I'm learning a ton but it is tiring and exhausting. I have to give these Calvin Klein shoes a major shout out. I was on my feet in them all day yesterday and they did not cause me any pain or give me any blisters. That is a major thing for me. Almost all shoes seem to hurt my feet in some way. I love how they have extra padding throughout the entire shoe, I think that really makes a difference.
My boss took Kayla (the other intern) and I out to Bullfrog Brewery yesterday for lunch. It was a lot of fun getting to know him and ask him questions and have some good food all at the same time. I thought that was really nice of him! I didn't take any pictures of lunch because I didn't want to be weird but I got a veggie panini and sweet potato fries. It was soo good!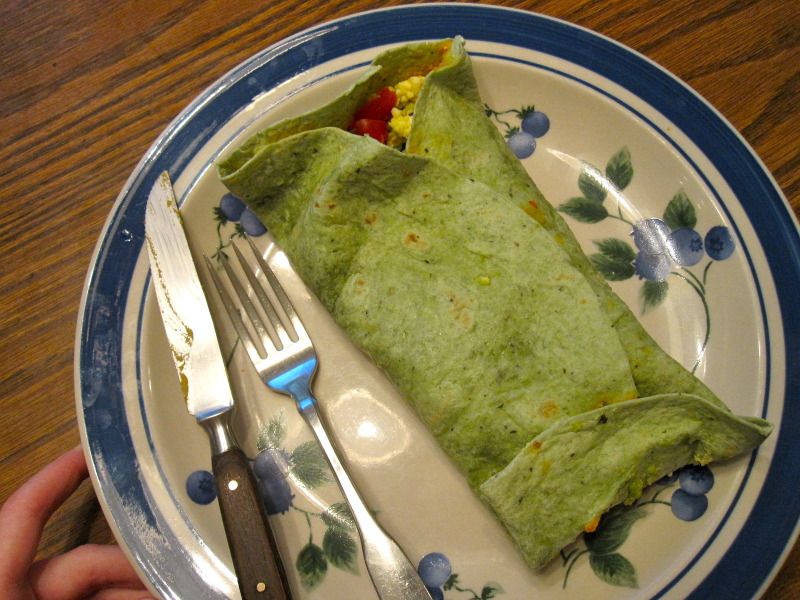 I totally get why people who work a lot can eat like crap. When your job is go go go the entire day you can go six hours without food and then are absolutely starving. The thought of things like Doritos or fast food seems very appealing when your stomach is growling and you are too tired to want to do anything besides sit down and fall fast asleep. I totally get how falling into those bad eating habits can happen, but I'm not going to let it happen to me. Though I have been eating Doritos in the office because someone keeps sharing a huge bag I make a giant green protein smoothie for breakfast, come home for oatmeal at lunch, and then make a breakfast burrito for dinner. I still have to learn how to plan out healthy snacks and find good, quick, filling foods for eating on the go. I also have to figure out how to plan exercise into my day. I wake up at six, am out the door by 7:20, and then get home around 6:45-7:00. I know I need to work out but its so hard to plan when.

I also have to learn how to balance blogging while juggling my job. To go from working ~4 hours a week to 55 this week is a big adjustment. I want to blog so badly but when I get home am completely exhausted and am in bed by ten. Also since I'm running around nonstop since 7:30 am there's no real material for me to photograph to blog about. Next week I head back to the city for another busy week of training but after that it should start slowing down again. Its so weird because the days fly by so fast at work, which I really like. I have never worked a job before where I'm not looking at the clock at some point, bored and waiting to go home. I feel like the days are blurring together! Thanks for sticking with me as I figure all this out, I promise that while I may be a little sporadic at the moment I'm not going anywhere! To think that this is only the first week of the internship, I can't imagine where it will go from here! I'll make sure to keep you guys in the loop on all of it. 🙂

Question of the Day: How do you manage your job and personal life and blog? I get to see Josh tomorrow for the first time in two weeks and I can't wait! Also, what are some of your favorite quick and easy, healthy snacks? I really need to stop eating those damn Doritos!