I love Thanksgiving. I love all the food, being with my family, and all the fun we have. I love how slow paced Thanksgiving is. I love waking up and watching the Macys Day Parade, and then the National Dog Show, and then just hanging out and eating, without having to worry about anywhere else to be, or anything else to do. As I've gotten older it seems like life has gotten busier and I get to see the ones I love less and less. I love a holiday that is all about gathering together and enjoying each other's company. In the spirit of Thanksgiving I did a little gathering on Pinterest and found my favorite Thanksgiving-inspired pictures that made me smile. I hope you enjoy them. 🙂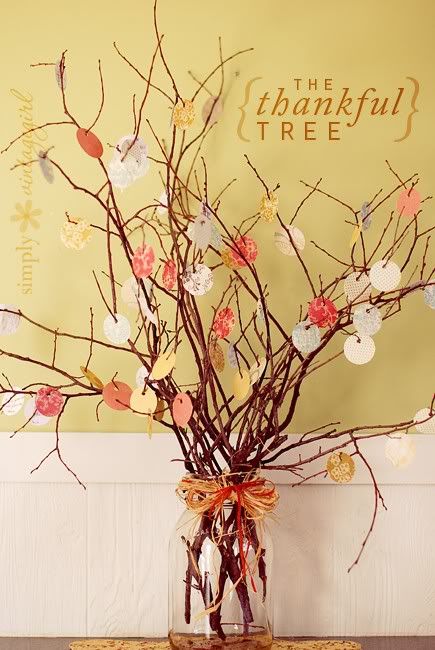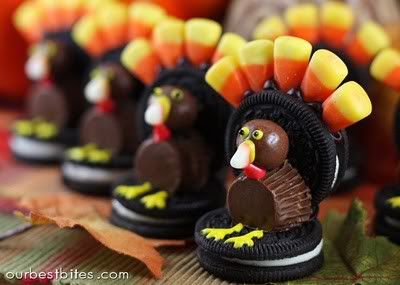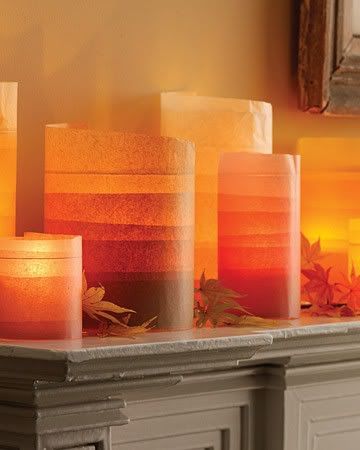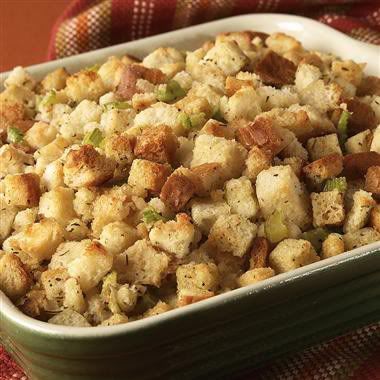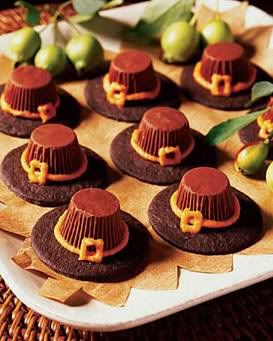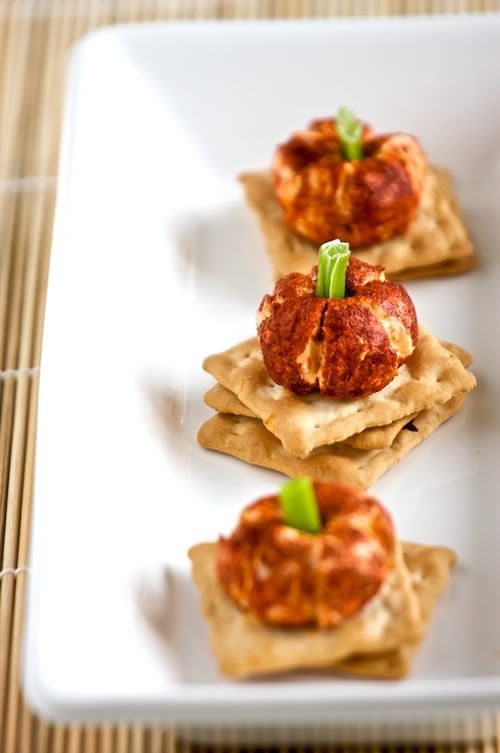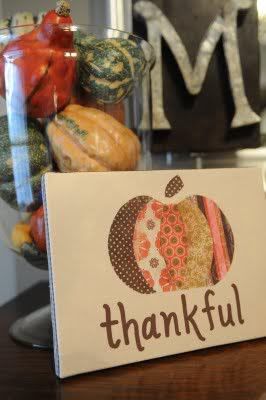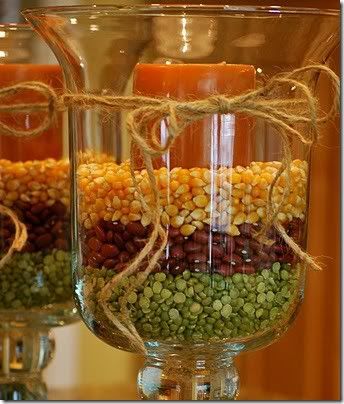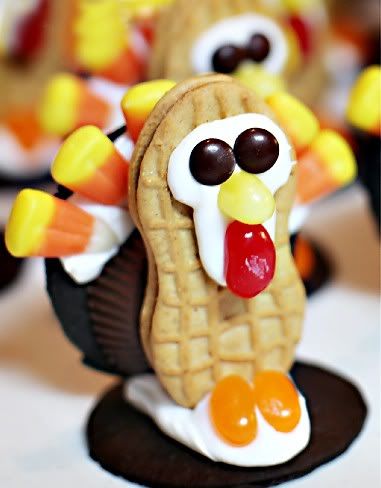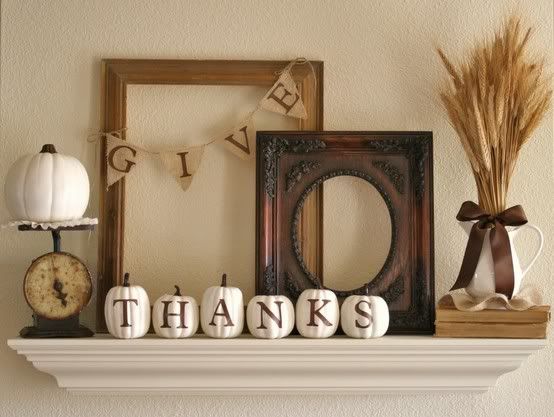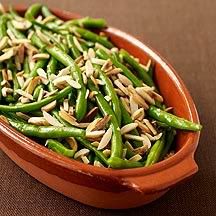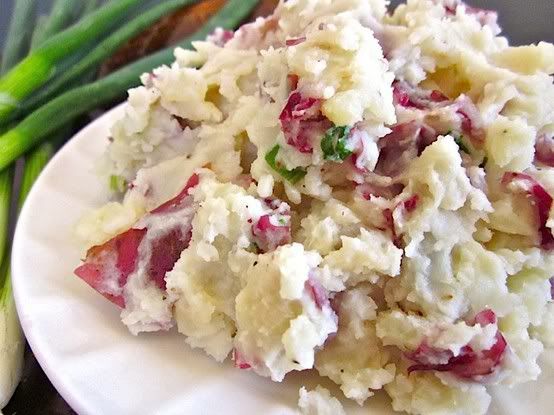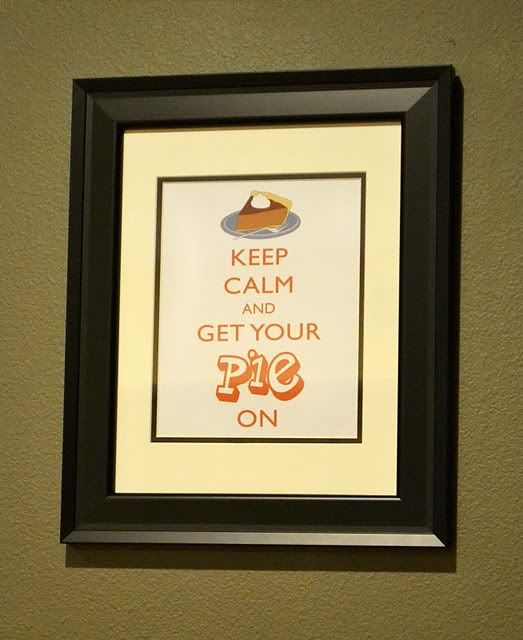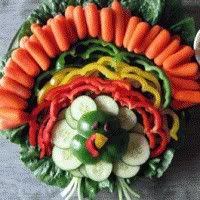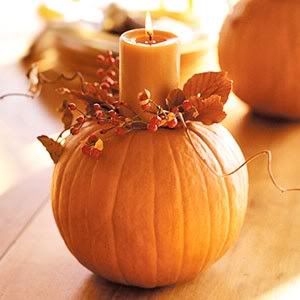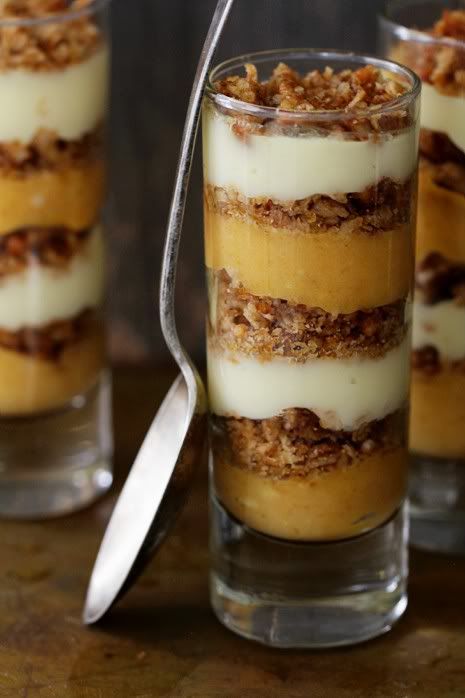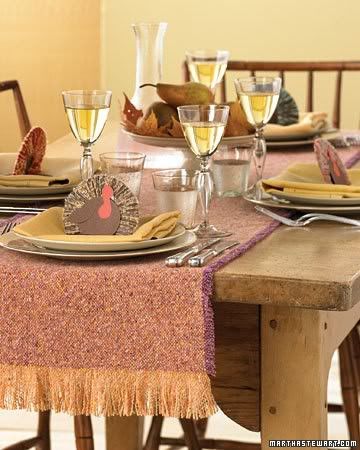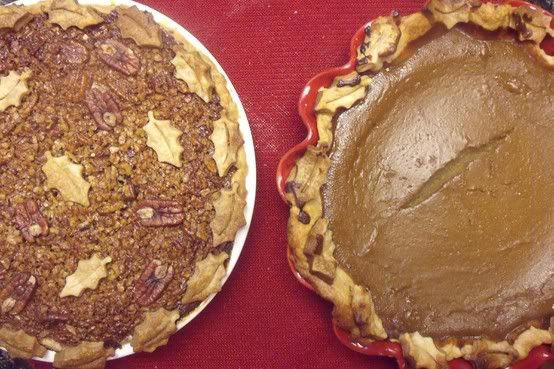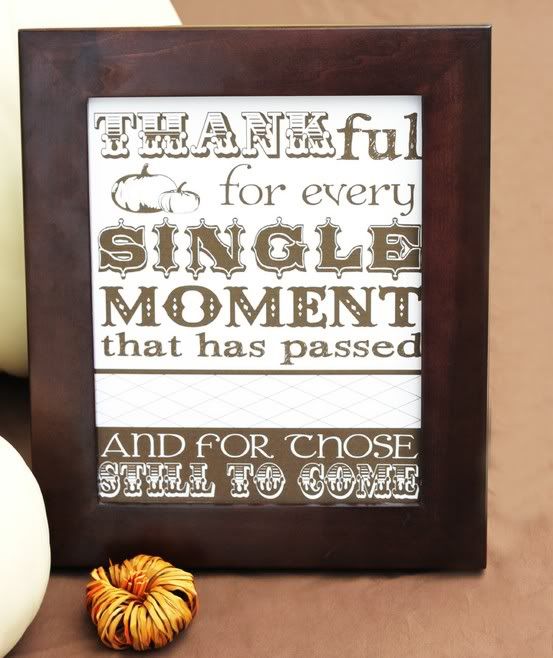 This Thanksgiving I am thankful for:
Josh, and all the happiness and love he brings into my life. <3

My wonderful family, who support and love me unconditionally.
My adorable puppies, who make me laugh and smile each and every day.
My health, I realize more and more as I get older what an incredible blessing it truly is.

Having all my earthly needs met.
Getting a higher education.

Getting to blog and interact with you!
I hope you all have a wonderful Thanksgiving spent with family and friends, full of good times! I will see you all on Friday with a recap of my Thanksgiving!
Question of the Day: What are you thankful for this Thanksgiving?