TGIF! I hope you are all having a great start to your Friday and that you have a fun weekend to look forward to. I'm heading to Josh's today and will be back with an update of our weekend shenanigans on Monday or Tuesday. In the meantime here are five random facts from my end of the week: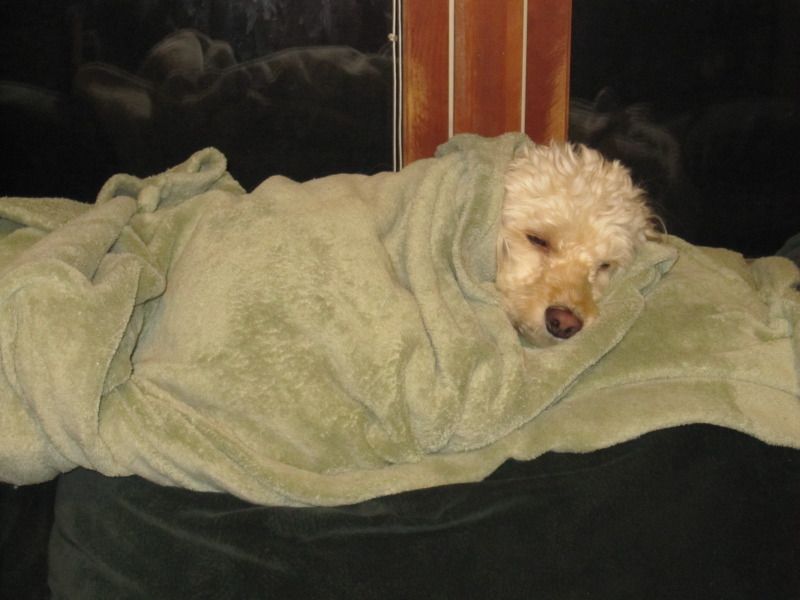 1. This puppy will never fail to melt my heart. Seriously, how cute is he? I love my Andy baby. <3
2. I think I have a certifiable obsession with sparkly shoes. I had to dress up today for a meeting involving things I'll be doing this summer and I loved getting to look down and see the glitter. Unfortunately they did not bring me as much luck as my Toms did because I am again hearing that weird noise in my tire. I have an appointment to get my tire checked this upcoming Tuesday and I'm hoping my car can tough it out until then. I'm thinking I probably need a new tire joint or shock or something. Which I didn't think was too big of a deal until I just googled the prices of those things and holy crap they are pricey. Here's hoping my car's fine!
3. I love my Microsoft Excel class. I don't love it because of anything having to do with Excel, I don't even really like Excel. But I do love penguins. And I love that my professor puts Seaworld's Penguin Cam up on the screen before and after class starts. I told Josh about it and we watch it all the time now. There's a penguin with only one flipper that's called Uno. He likes to stand and stare at the camera. 😀 Penguin time always makes me feel better.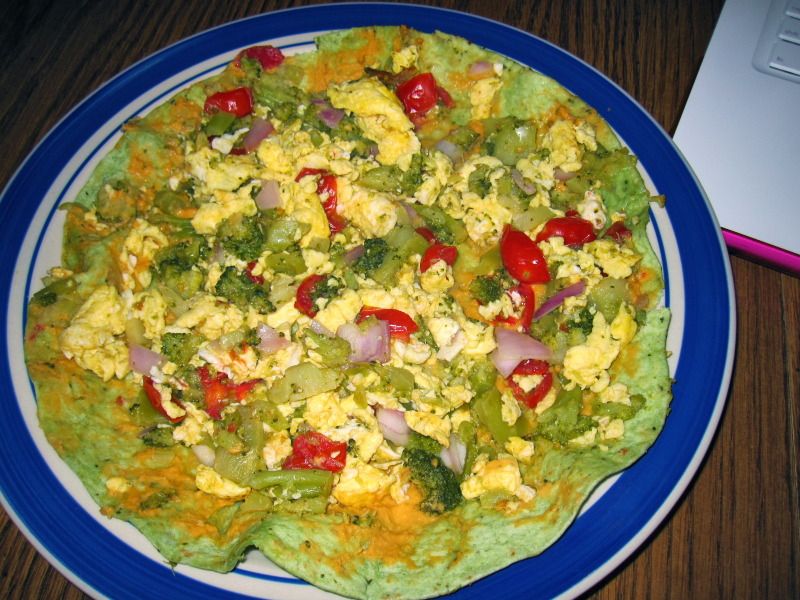 4. My typical breakfast burrito was turned into a dinner pizza tonight! I was so tired when I woke up this morning I just had a bowl of Mini Wheats before heading to my science lab. I was still craving eggs and veggies later in the day so I ate this for dinner while watching Betty White's Off Their Rockers. Oh my god that show is hysterical! Its all about old people pranking young people and the hilarity that ensues. My dad and I could not stop laughing!
(Source)
5. To cheer myself up about my car I decided to do some free shopping! When I finished my internship at 141 Marketing they sent me off with a really sweet goodbye package. One of the gifts was a certificate entitling me to a pair of Maui Jim sunglasses. I've heard such great things about Maui Jim's and was really excited to get to try out their polarized lenses. I've had the gift certificate for nearly three years now and decided today was finally the day I picked out a pair. I ordered the sunglasses pictured above but in a black. They are called the Pau Hana and look so cute. I can't wait to get them in the mail and see how they look!
And those are my five facts for Friday! I hope everyone has a great weekend!

Question of the Day: What's a fact about you this Friday?