I am officially done with my last week of classes for the semester! Only a week of finals to get through and then its summer time! In the past two days I've had two presentations and a test and I am so glad to have them out of the way. So today's post is about five things I'm loving this Friday.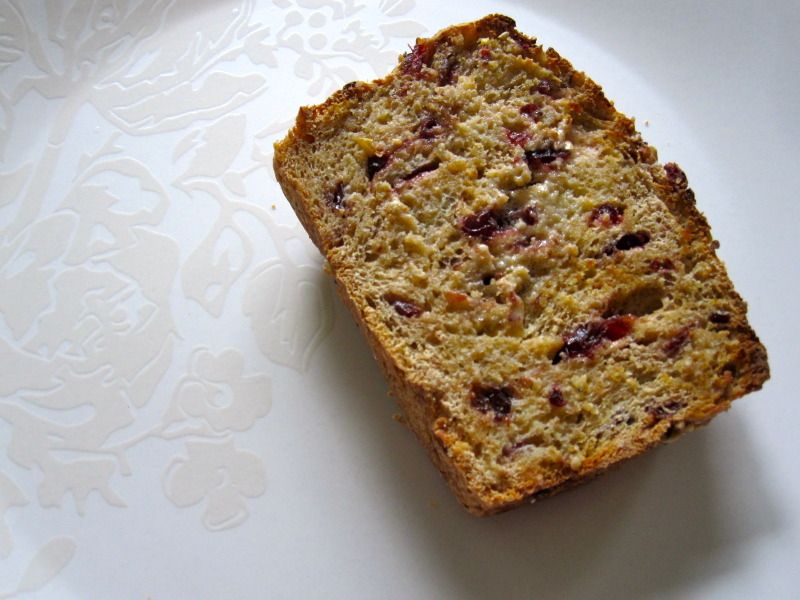 1. Wegmans makes the best bread. I picked up a half a loaf of their ancient grain cranberry bread and love how tasty and hearty it is. I slathered it with some Country Crock and it made for a perfect snack alongside a few strawberries and Nutella.

2. I love Maroon 5's new song Payphone. Its so catchy. But what is up with all the best songs lately being about heartbreak and breakups? I want songs about being in love and loving it to rock out to on the radio.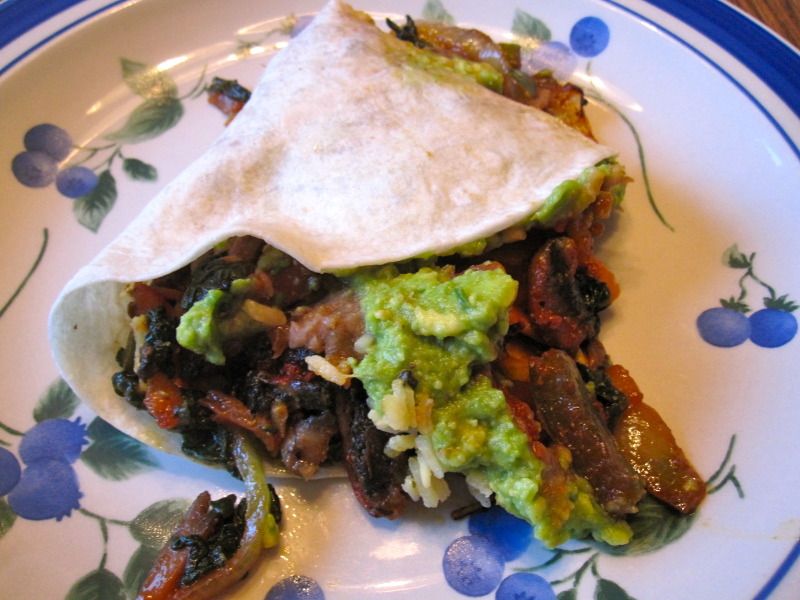 3. I love the veggie burritos from Paradise Cancun. I ordered one for dinner tonight and love how there's enough food to cut in half and have leftovers for lunch tomorrow.
4. My sister found out she's expecting her second boy today! I'm so excited for little Jax to come into the world this September. <3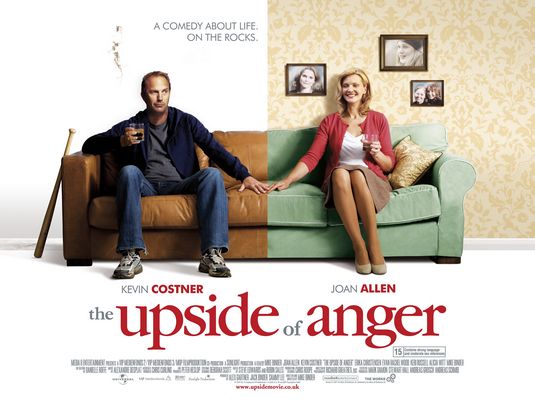 5. Family movie nights are the best. My parents and I are watching The Upside of Anger right now and its so good! I love movies that make you think.
I hope you all have a wonderful weekend!
Question of the Day: What's something you're loving this Friday?