I hope everyone's having a great week. Time has been flying, this week of school is my last before finals week and then its summer time!! I am so excited for some really big things happening this summer and then my last semester of school next fall. Unfortunately I have finals week to get through first so it has been a little hectic around here while I'm trying to get ready for all the projects and tests. I worked a full shift on Saturday and then headed to Josh's early Sunday morning.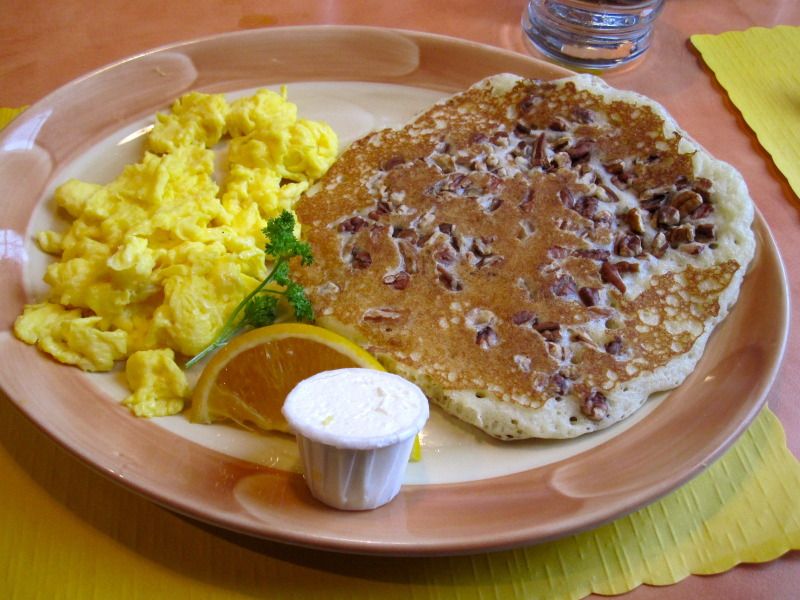 We had a breakfast date with Lily, Nicole, and a recent graduate of Josh's program Anne and her boyfriend. I got one pecan pancake and two scrambled eggs. It was the perfect breakfast and a really fun time.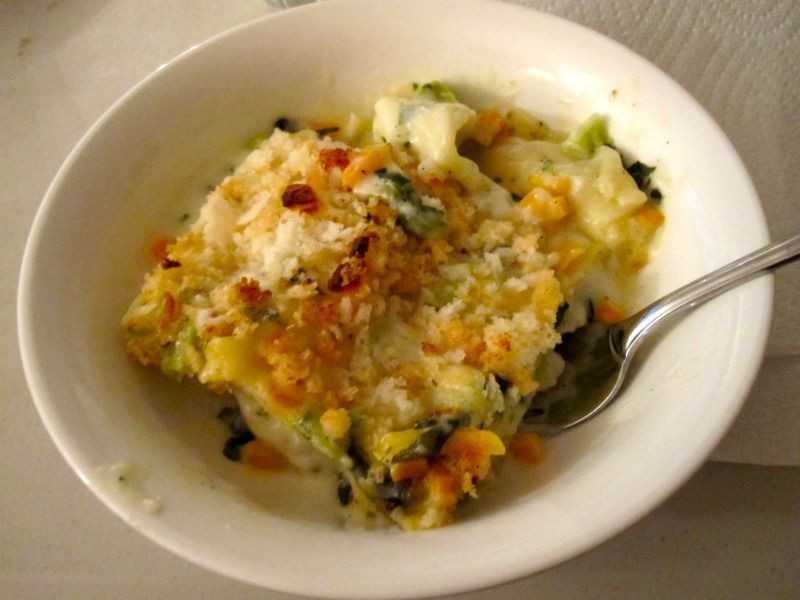 This past weekend was a super strange one in that after a winter of high temperatures we got snow and hail in late April. We snuggled up and stayed inside for most of it. Josh made a Stouffer's veggie lasagna. I haven't had one in forever and found it to be quite tasty. While its not one of the best lasagnas I've ever had it was yummy and a filling meal.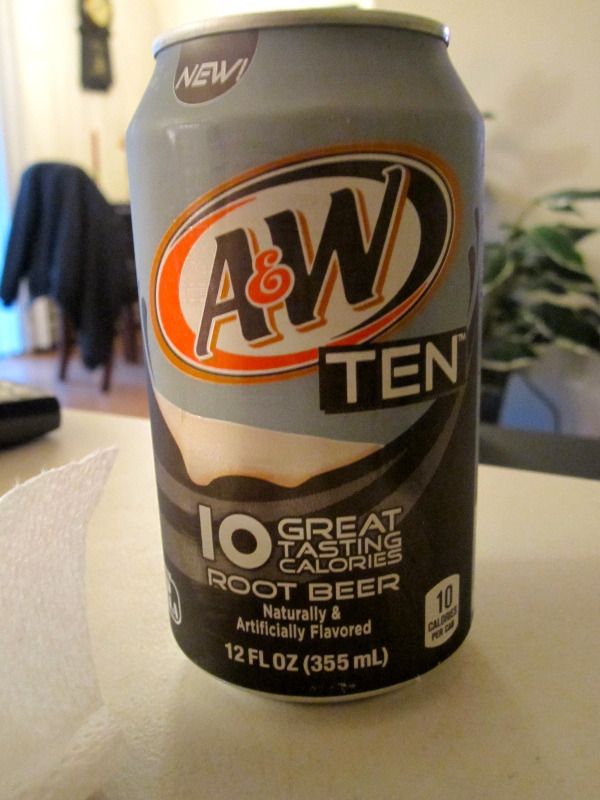 I paired it with an A&W Ten. I've never been a big soda drinker, I hate the fake taste of diet and don't want the calories and sugar of regular sodas. Josh introduced me to the Tens and I love how they are made with a mix of real and artificial sugar giving them the taste of a real soda with only 10 calories.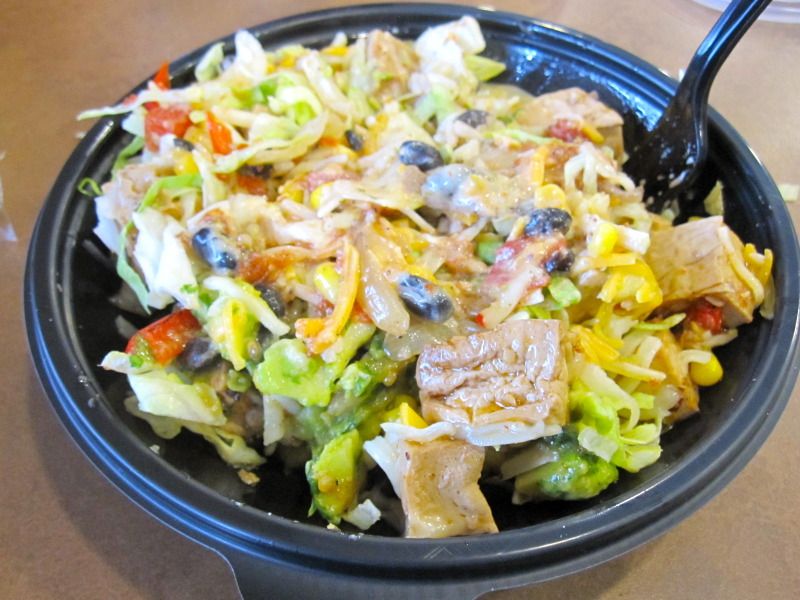 On Monday Josh and I ventured out into the unpredictable weather and stopped at Wegmans for lunch. These burrito bowls are one of my favorite things. I wish my local Wegmans had them!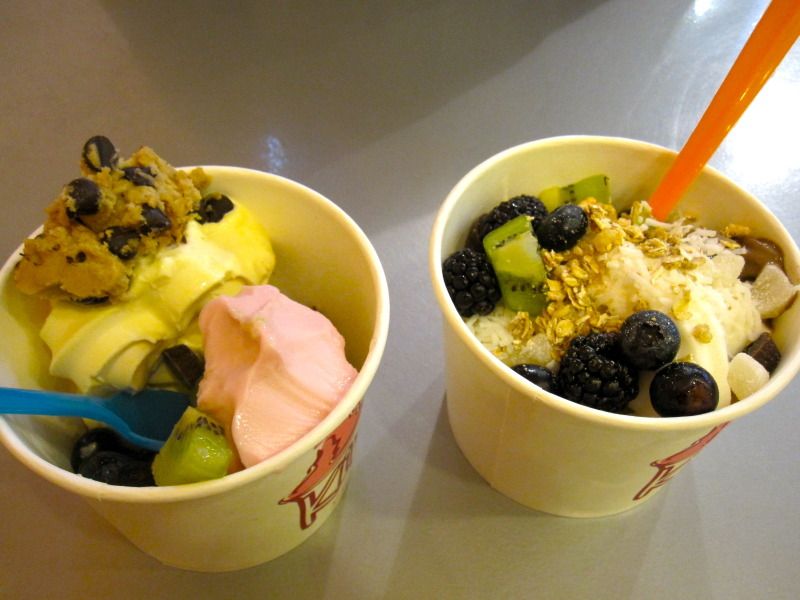 After dinner we went to Kiwi for frozen yogurt. Because doesn't everyone go get froyo when its snowing out? Mine is on the left and Josh's is on the right. Josh and I each have our own way of creating the perfect froyo. Josh does it in layers alternating toppings and yogurt while I fill each side of the bowl with yogurt and then put the toppings in the middle (one side fruity with fruit toppings, one side decadent with rich toppings). I was just working on my final presentation for geography and realized my yogurt bowl is an illustration of a volcanic doublet. That's when two volcanoes form a land mass with a deep valley running between the two. I never expected I would find rocks as fascinating as I do. I'm a dork. ;p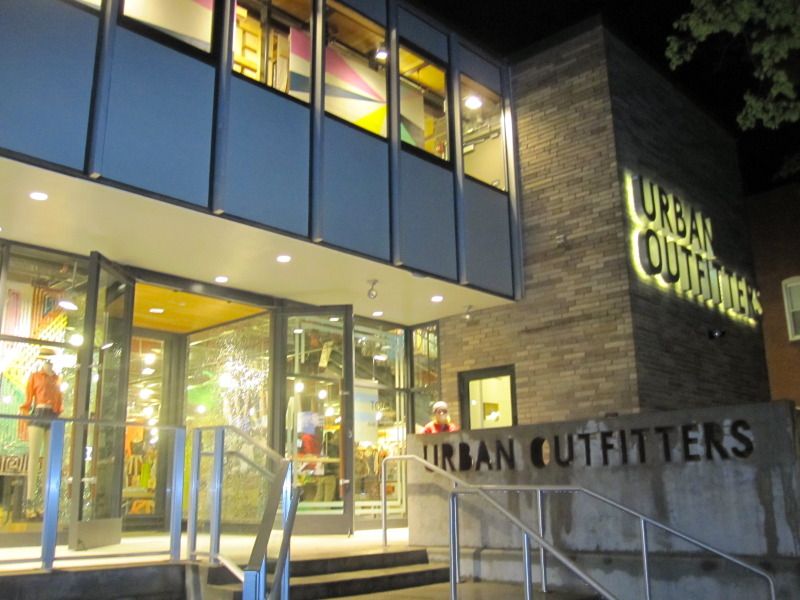 After froyo we headed over to Urban Outfitters to check it out. It opened a few months ago in downtown State College but we haven't had the chance to visit it out yet. We had a blast reading the books and browsing the clothes.
Tuesday I had to head to school so I left State College early in the morning. Yesterday and today have been a random blur of group meetings and project work but some things I managed to snap a picture of include: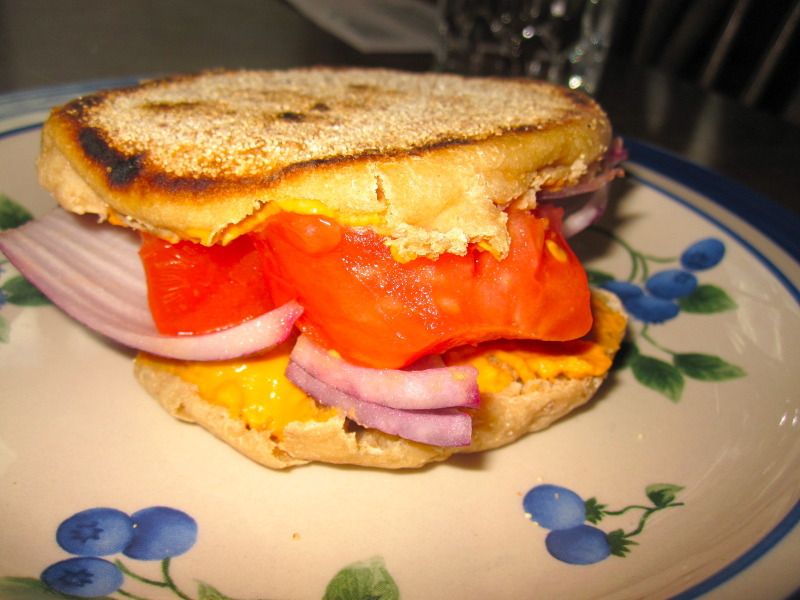 My super random sandwich creation that I love. Hummus, red peppers, and tomatoes on a toasted whole wheat English muffin is really tasty.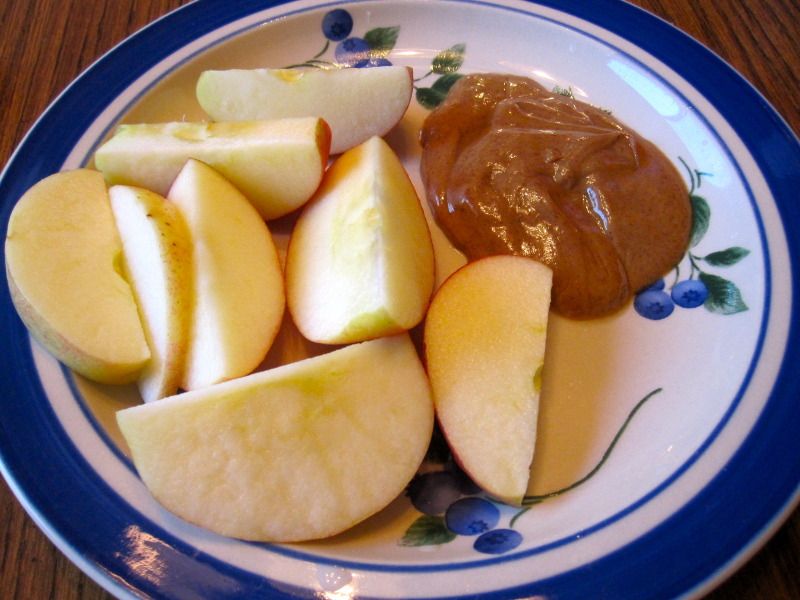 An apple plus almond butter is always a filling, tasty snack.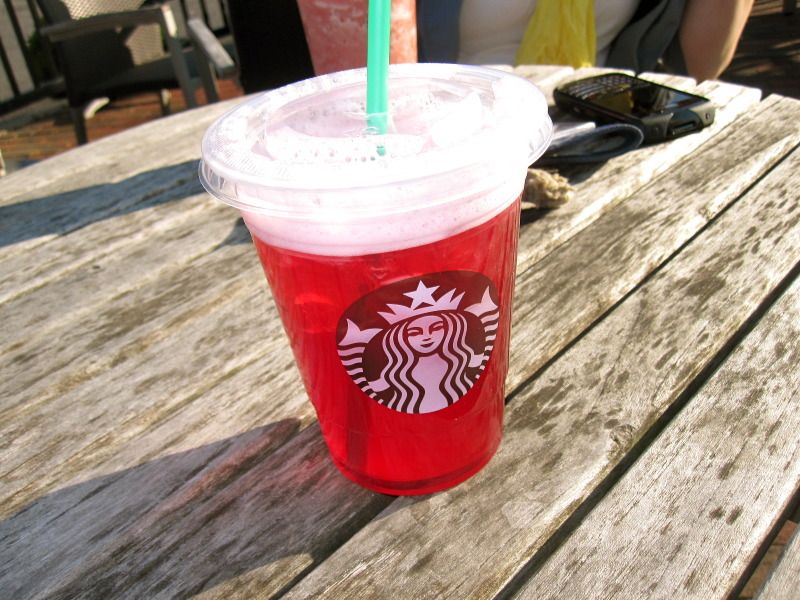 And I love passion tea at Starbucks on sunny days with friends. Grace and I had a lot of fun catching up this afternoon and having some girl time.
Question of the Day: What's your favorite froyo flavor?