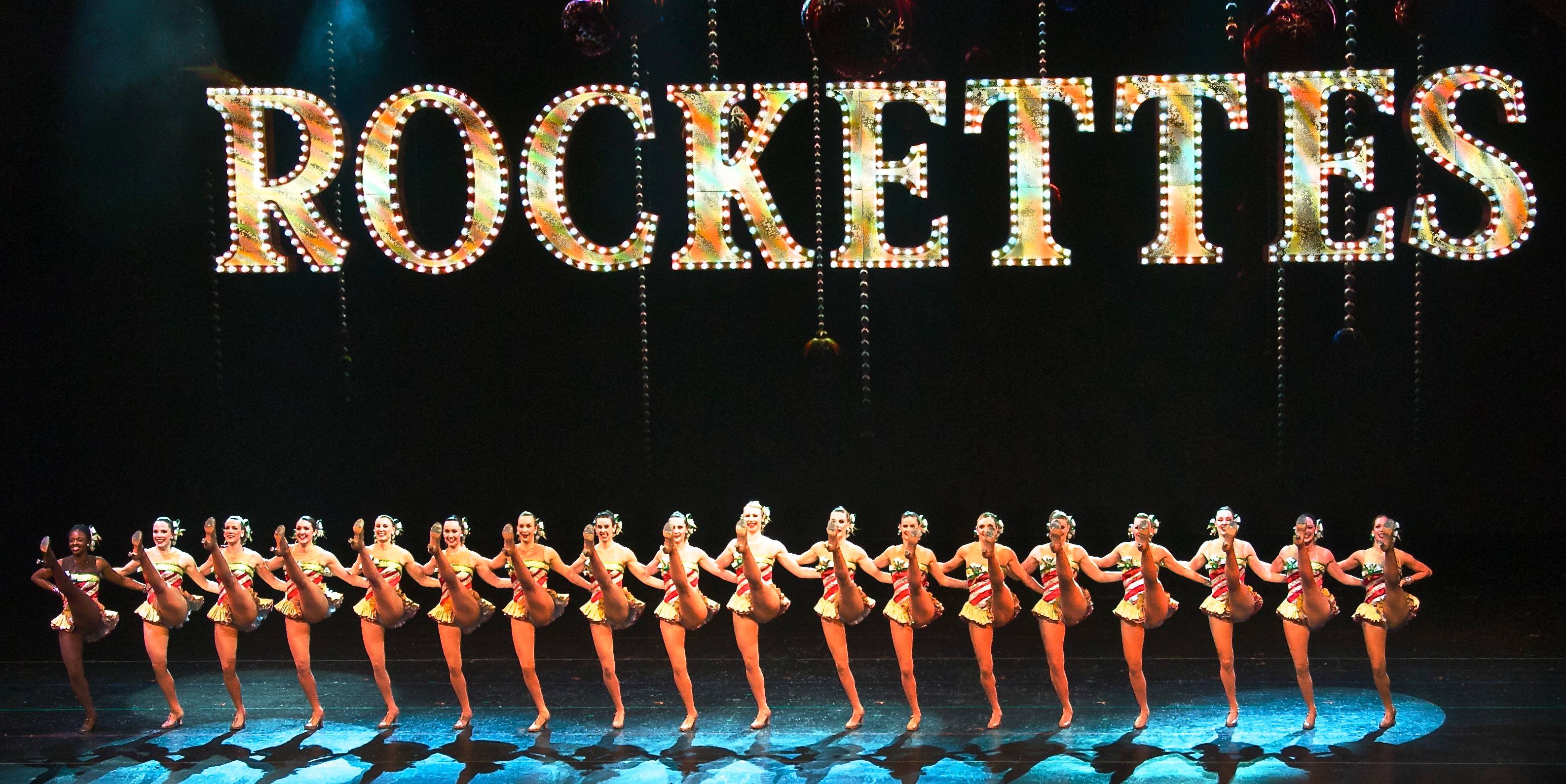 I'm popping in for a different kind of post today. This winter the Rockettes are coming to the Omaha Performing Arts. I have always wanted to see them perform, so while I'm not rushing the cold weather wintertime brings, I am really excited for the holiday season and getting to see them live on stage.
While the Rockettes are not currently dressed us as toy soldiers and performing their famous kickline, they are touring the country to promote their upcoming winter performances. I have the opportunity to meet with them today after work and interview them about life as a Rockette. I'm going to be writing a freelance piece about how the Rockettes get fit and stay healthy.
Is there anything you want to ask the Rockettes regarding their diet and fitness regimen?
I would love to get to include your questions! I'll be sharing the article here once it's posted.
Questions of the Day: Have you seen the Rockettes perform? Are they as amazing live as I imagine they will be? What is a holiday show/tradition you've always wanted to see/do but haven't yet?